Product Testing
THE AFTERCARE COMPANY is committed to the safety and effectiveness of its products.
Following a clinical study which gave a 100% effective result the following claims are substantiated for all products.
Dermatologically tested, clinically tested, Kind to skin, Mild for skin and Safe for skin.
Cruelty Free International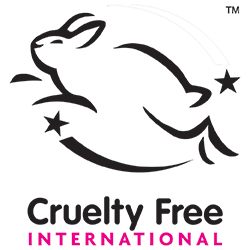 The Aftercare Company believes that beauty and household products should be cruelty free. We are proud to be Leaping Bunny approved. As a global programme, Leaping Bunny requires cruelty free standards
over and above legal requirements.
All of our own brand cosmetic and personal care products are approved under the Cruelty Free International Leaping Bunny programme, the internationally recognisable gold standard for cruelty free products.
We adhere to a fixed cut-off date policy and proactively moniter our suppliers to ensure that our products continue to adhere to the Leaping Bunny criteria. Our supplier monitoring system is also indepenently audited.
What this means for The Aftercare Company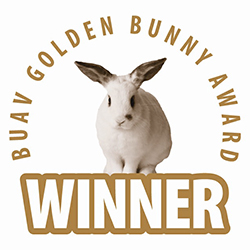 We support the Leaping Bunny programme. Thousands of animals die each year in horrific cosmetic tests and companies particularly larger well-known companies hide this fact by using clever wording on their products. We believe it is unnecessary to test cosmetic products on animals and support a complete ban.
The Aftercare Company has never tested any of their products on animals nor has any ingredient used in the products been tested on animals.
The Aftercare Company won the first ever Golden Bunny Award by the BUAV for our Tattoo Aftercare product recipe.
Why there is no need for cosmetic testing
Animal tests for cosmetics are not specifically required by law. Companies are obliged to demonstrate the safety and efficacy of their products before being granted regulatory approval, but that can be achieved by using available approved non-animal test methods plus combinations of established ingredients for which safety data already exist.
For More information about Cruelty Free International, Leaping Bunny and Leaping Bunny criteria please visit www.crueltyfreeinternational.org