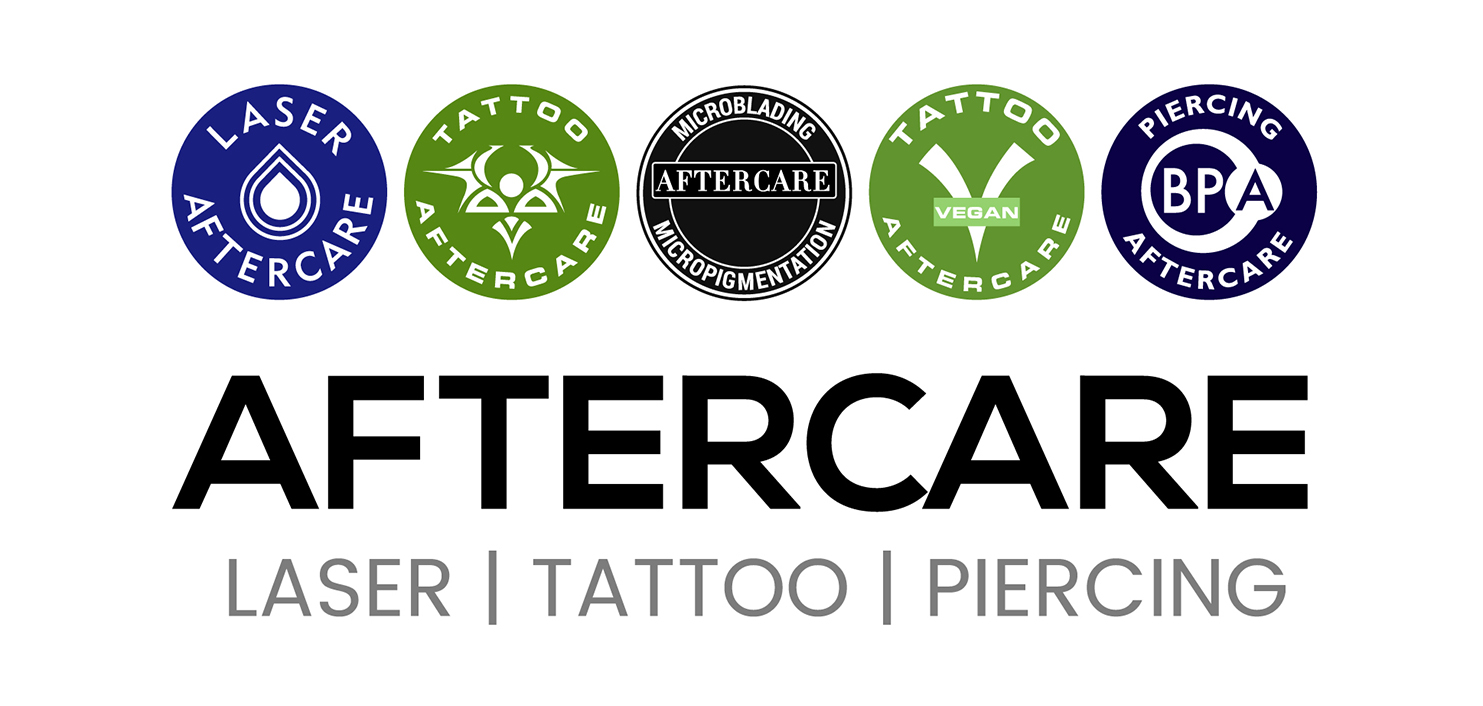 Used by Professionals Worldwide
Dermatologically Tested
Natural Ingredients
Free to enter competitions!
UK's 1st Aftercare Company Est 2000
Approved as Cruelty Free under the Leaping Bunny Programme
AWARD WINNING AFTERCARE
Wholesale
Box 24 x 10g Jars Box 24 x 20g Jars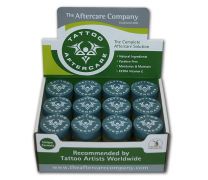 Unique Formula
Maintains Colour Vibrancy
Suitable for All Skin Types
Extra Vitamin E
Wholesale
Box 24 x 10ml Bottles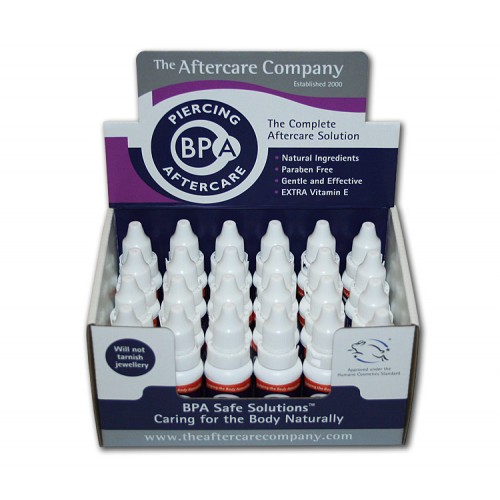 Easily Absorbed
Gentle & Effective
Convenient Applicator
Will Not Tarnish Jewellery
Wholesale
Box 24 x 10g Jars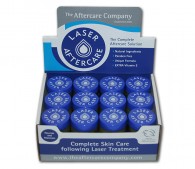 Moisturise & Maintain
Nourishing Plant Extracts
Suitable for All Skin Types
Complimentary Uses
---
About: The Aftercare Company
The Aftercare Company was founded in 2000 after owner Shirley Jaffrey had her first Tattoo. Shirley's tattoo artist advised her to use Prep H to heal her skin. Shirley who was a qualified aromatherapist, nurse and natural health practitioner decided to use her knowledge and made a blend using her own recipe to heal her tattoo.
She then started researching what tattoo aftercare was available and being almost pre-google days this meant going to libraries and making lots of phone calls. Shirley discovered apart from a fledgling company in the US no-one was making an aftercare specifically to heal the skin after a Tattoo. This led Shirley to develop and test her own product recipe.
Working from home with only £400 start-up capital, two daughters and a one-year old son, Tattoo Aftercare® was created.
Even in the early days this was a family business, with her daughters helping label and pack boxes. As each year passed The Aftercare Company grew in size and strength and now supplies 6 main brands, Tattoo Aftercare®, Tattoo Aftercare Vegan®, BPA Piercing Aftercare®, Laser Aftercare® , Microblading Aftercare®, Natural Balm® which are sold to individuals and studios worldwide.
The company remains a true family business. Shirley and her family have always treated the business as the fourth child, and they have nurtured and loved it every step of the way. Every customer is treated with care and consideration, and they hope you enjoy using her products as much as they do making them.