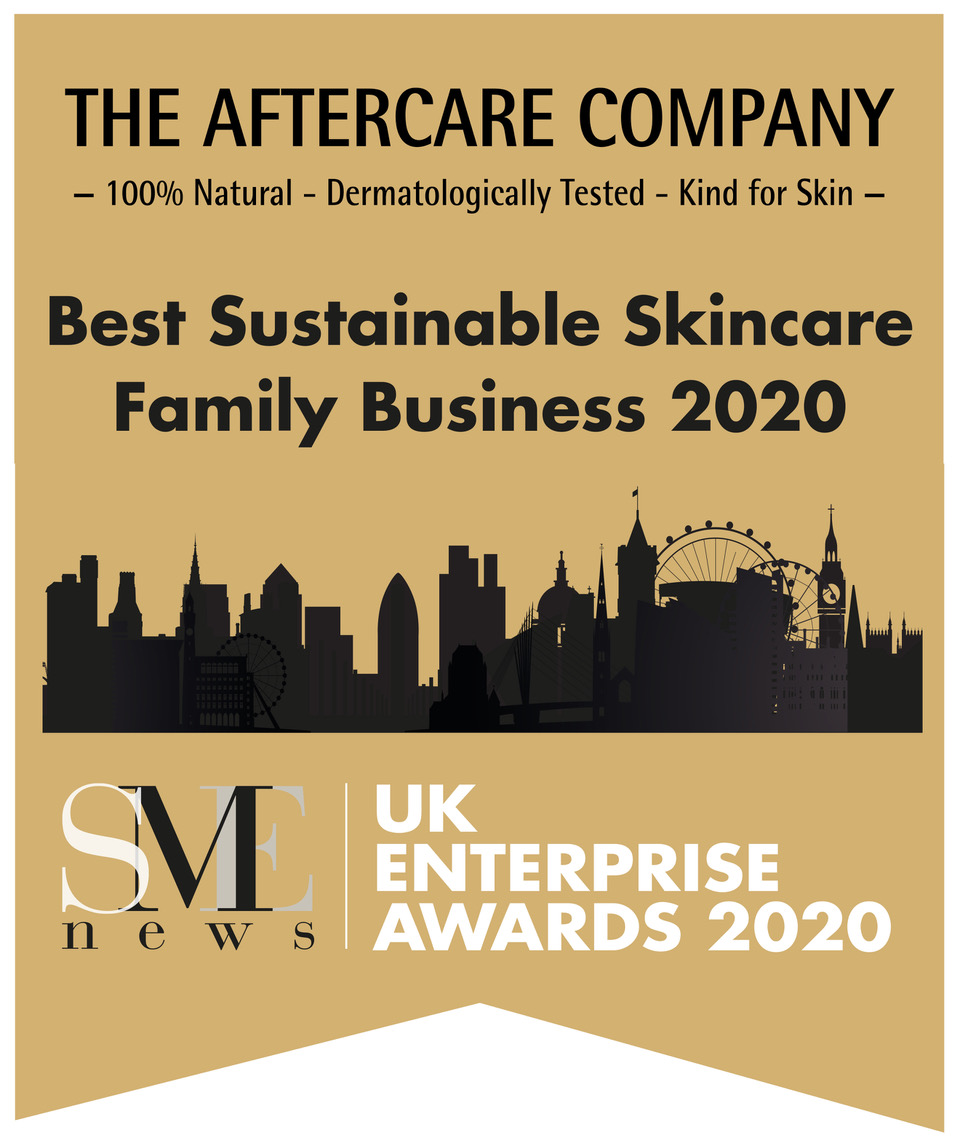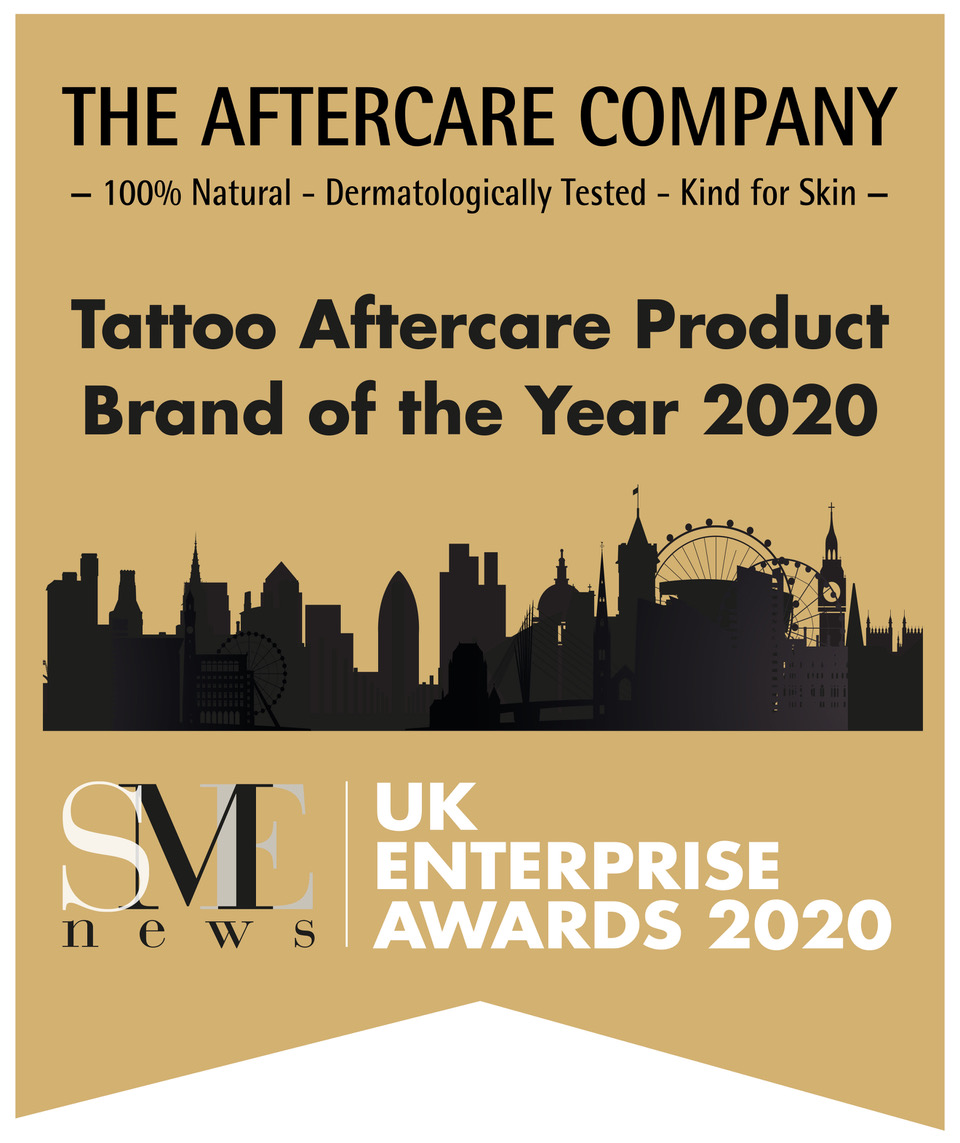 TRADE ENQUIRES
The Aftercare Company has been supplying tattoo studios, salons, small retailers and online businesses with 100% natural Tattoo, Piercing and Laser aftercare products since 2000. We are one of the first established aftercare companies in the world and Britain's longest.
We have many of the UK's top supply companies stocking our products and a growing number of overseas companies who are now distributing our products worldwide.
We work very closely with our distributors to ensure continuity of supply, short lead times and so are able to offer an extremely fast and efficient service.
In a recent customer satisfaction survey given to our Distributors we scored 10/10 for Service, 10/10 for Delivery, 10/10 for responsiveness, 10/10 for expertise and when asked what they liked about our products the words "proven", "popular" and "safe" were used.
PROFESSIONAL BENEFITS
You will be offering your customers a high quality, affordable professional range of products.
Expand your customer base selling established aftercare products that have been on the market since 2000.
Sell products that generate return customers.
Increased sales for your company.
CONTACT
If you would like to join us, to promote and sell these exceptional ranges, please contact us on 01513553000 or email shirley@theaftercarecompany.com for details and distributor pricing rates.